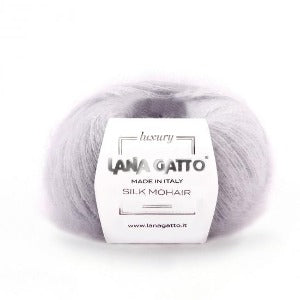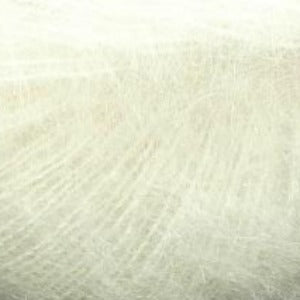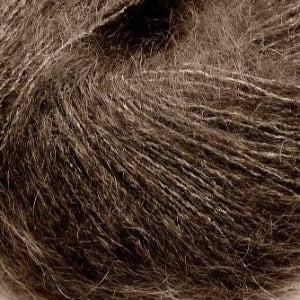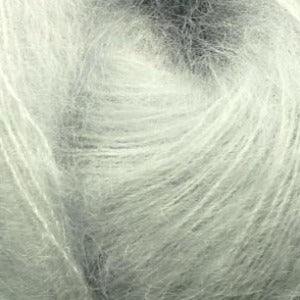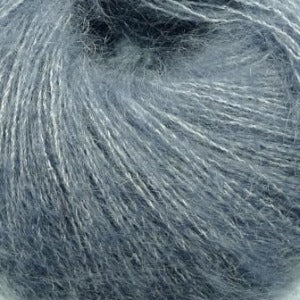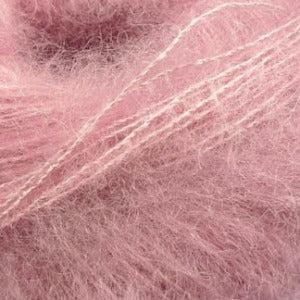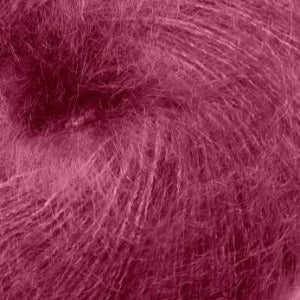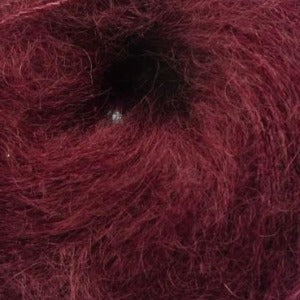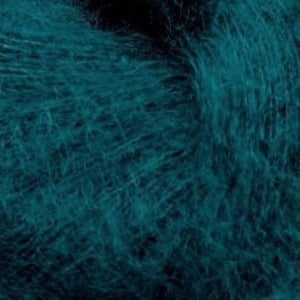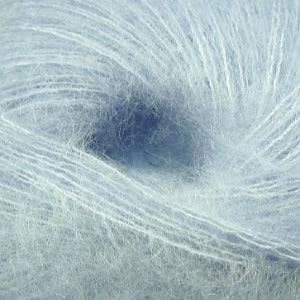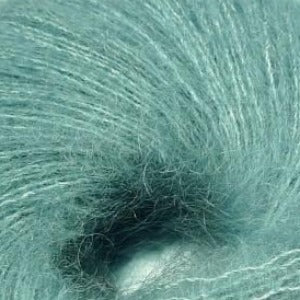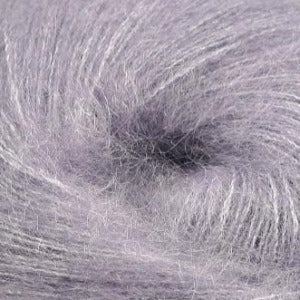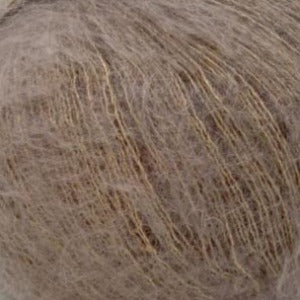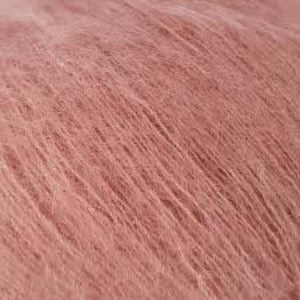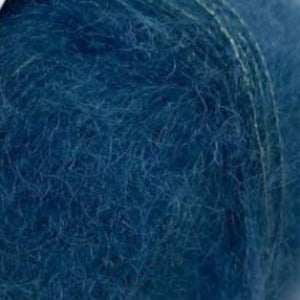 Yarn from Lana Gatto Luxury Collection. This yarn is made from the highest quality beautiful mohair that gives the thread hairy texture and silk which adds shine and lightness.

Yarn that is suitable for all seasons and all occasions...
Even a simple sweater knit from this yarn will look like the work of an Italian designer. Wear this sweater in winter on a beautiful dress or for long walks by the sea in summer evenings.
75% Mohair,  25% Silk  
Weight: 25g, Length 212m,
Needles 2.00 - 5.00mm
34sts = 10cm (using 2.5mm)
Knits as Lace
Hand wash only