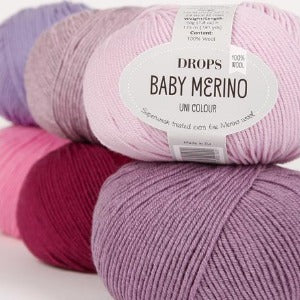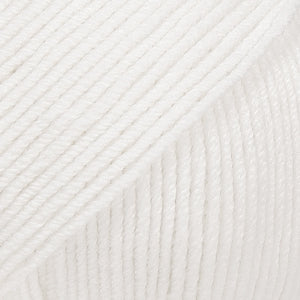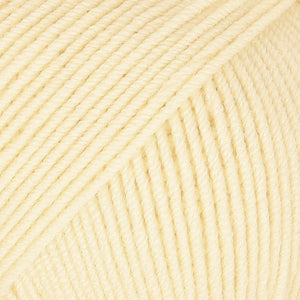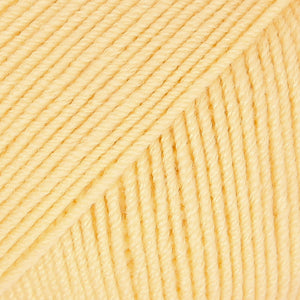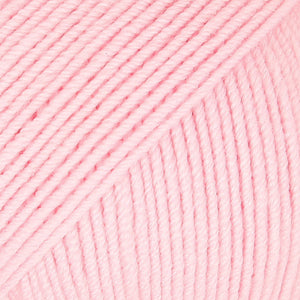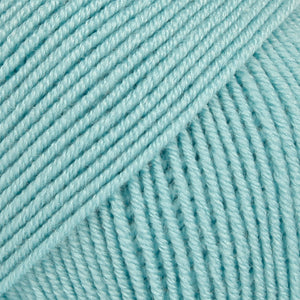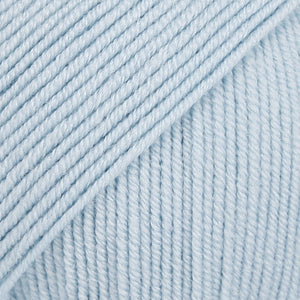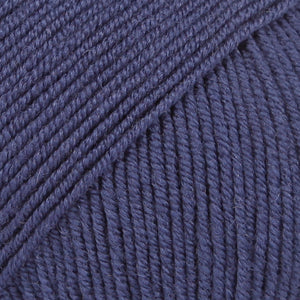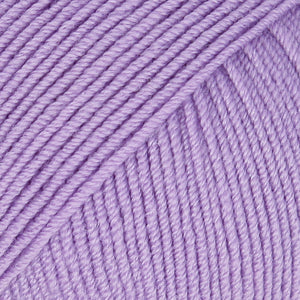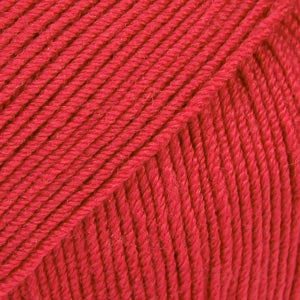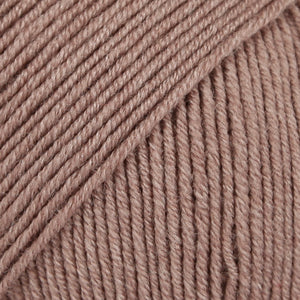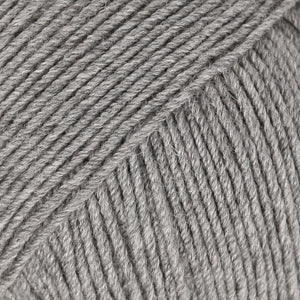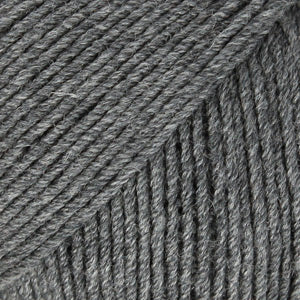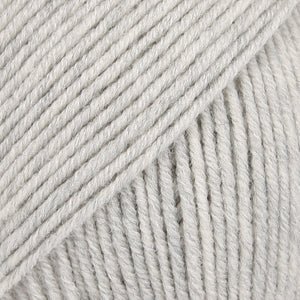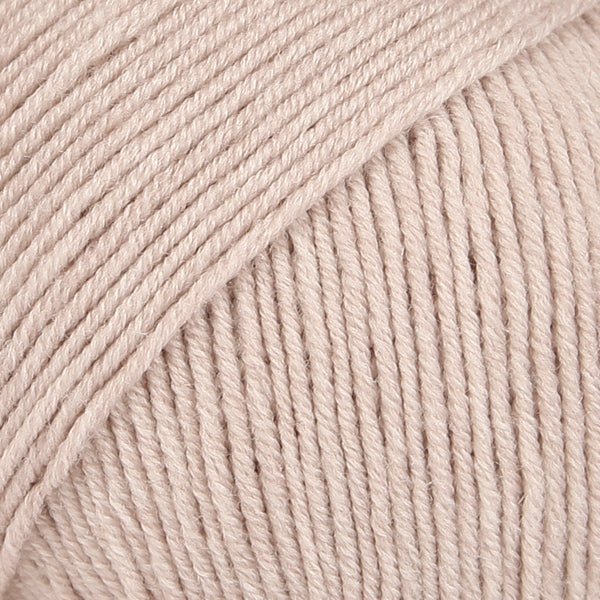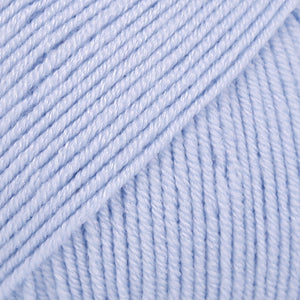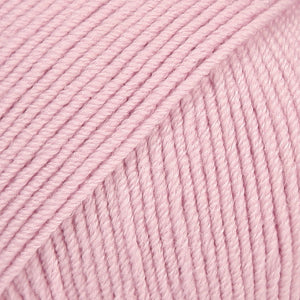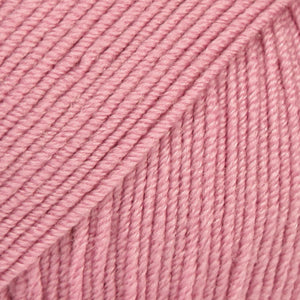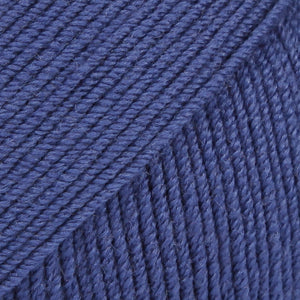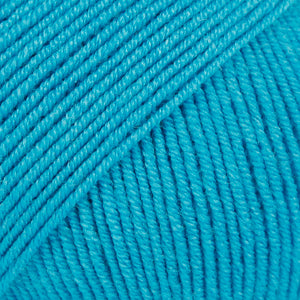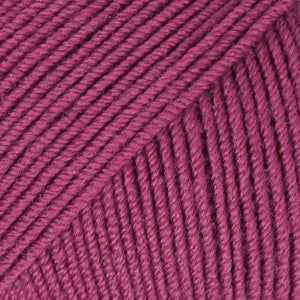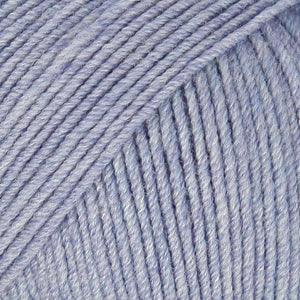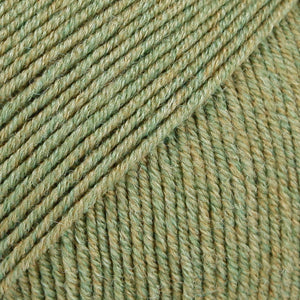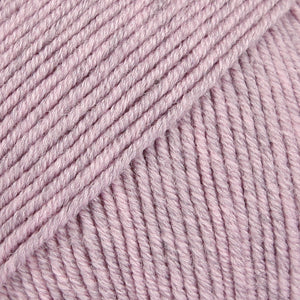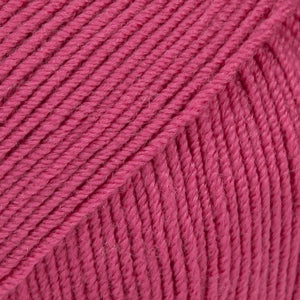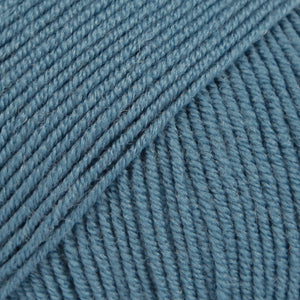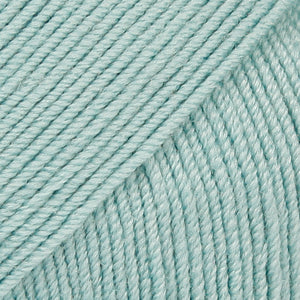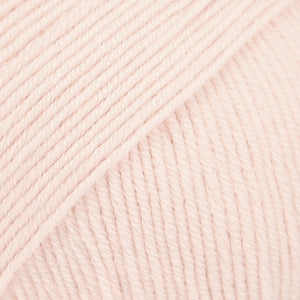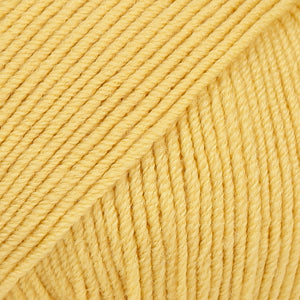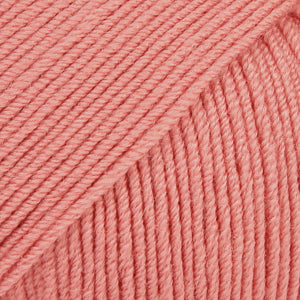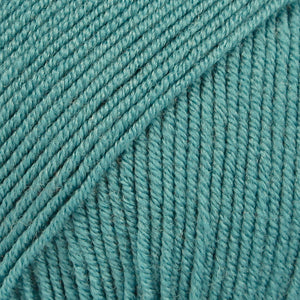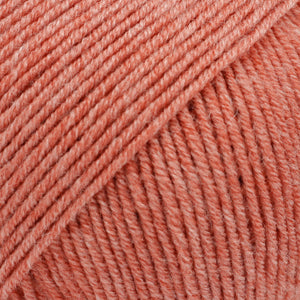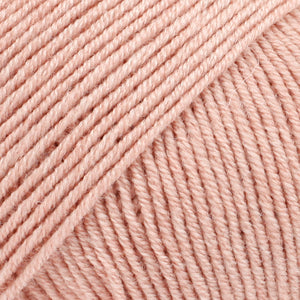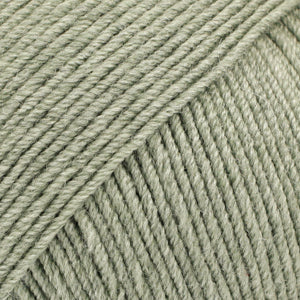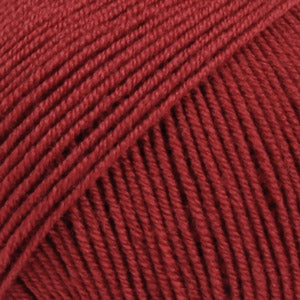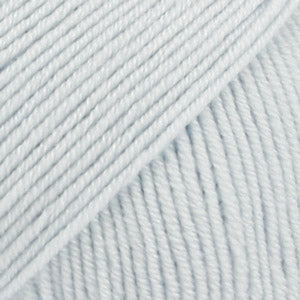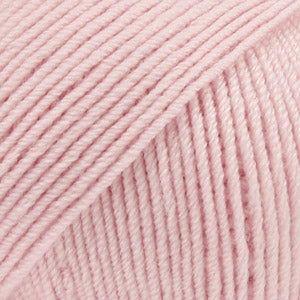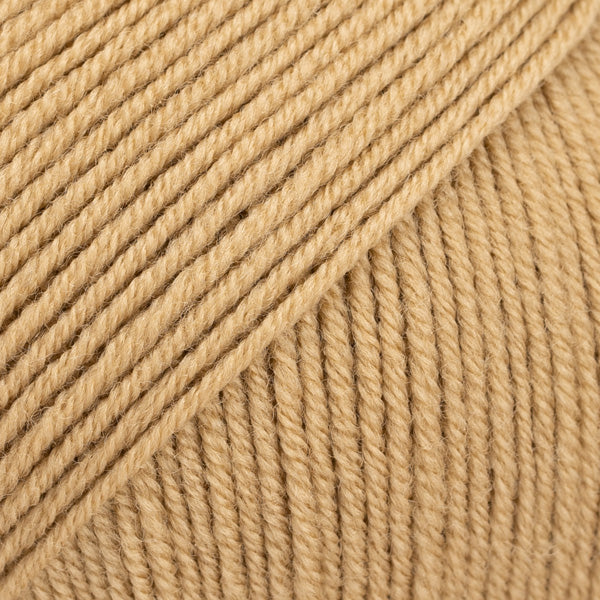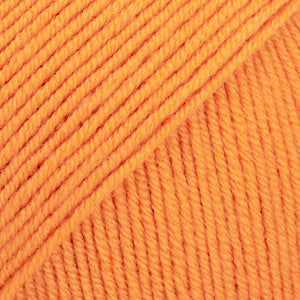 Content: 100% Merino Wool
Yarn Group: A (23 - 26 stitches) / 5 ply / sport
Weight/length: 50 g = approx 175 m
Recommended needle size: 3 mm
Knitting tension: 10 x 10 cm = 24 sts x 32 rows
Machine wash on gentle cycle 40°C / Don't use fabric softener / Dry Flat
DROPS Baby Merino is spun from extra fine merino wool fibers from free-range animals in South America. A super soft and itch-free wool yarn, it is perfectly suited for delicate baby skin. The yarn is also superwash treated which makes it machine washable and ideal for daily use.


The yarn is cable spun, which means the stitches will be clearly defined, and the result achieved will be neat and even.
Made in EU