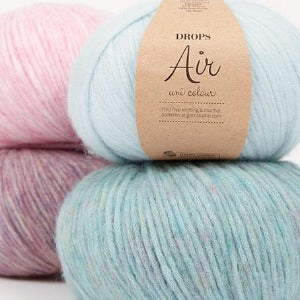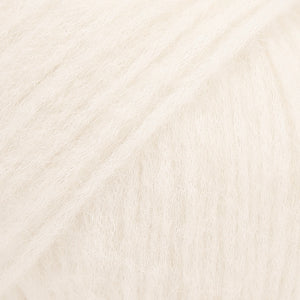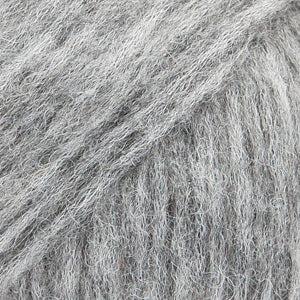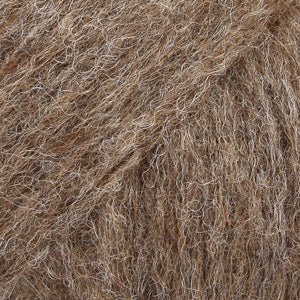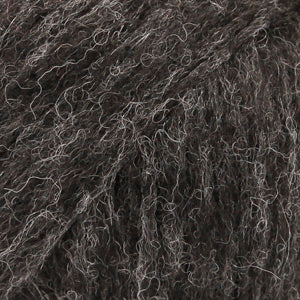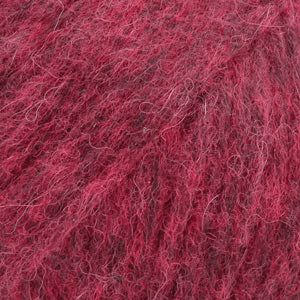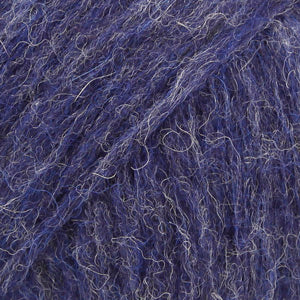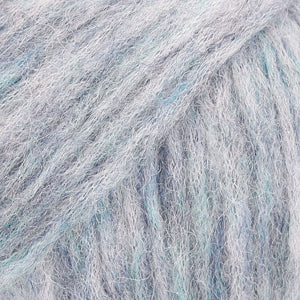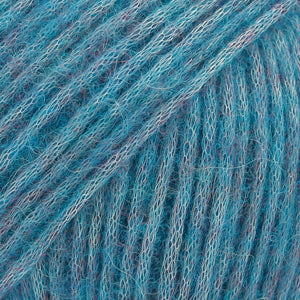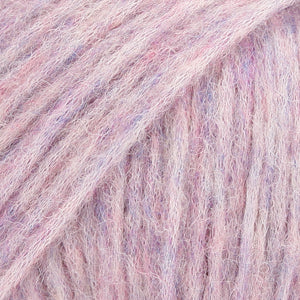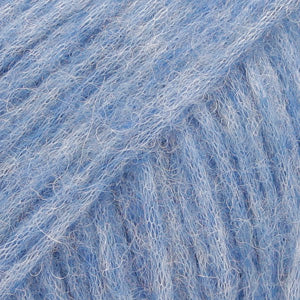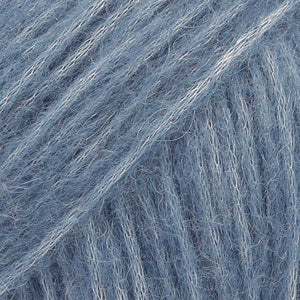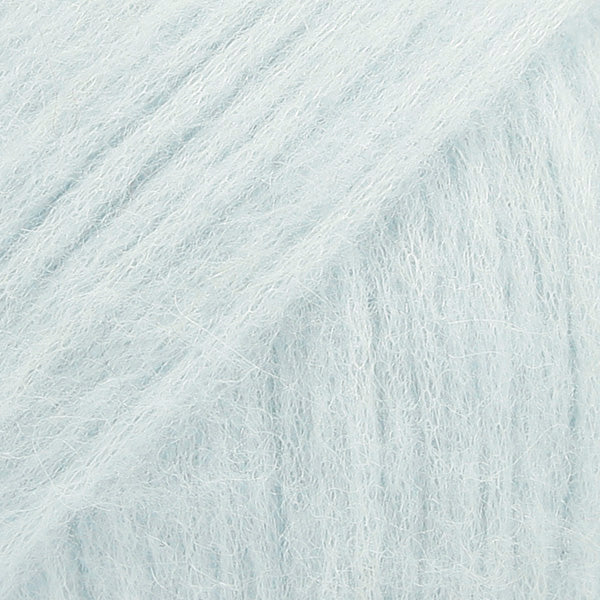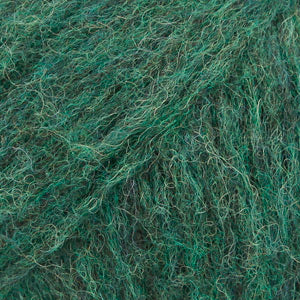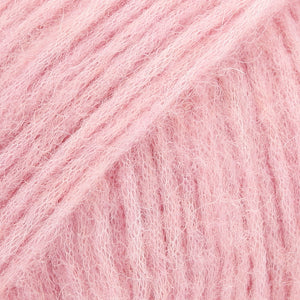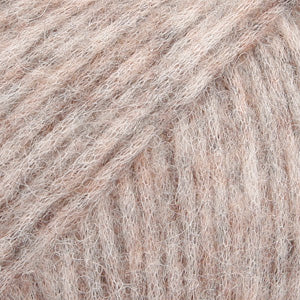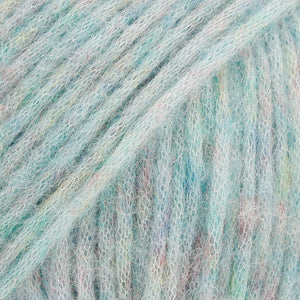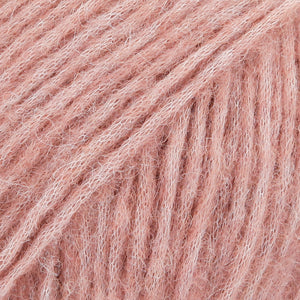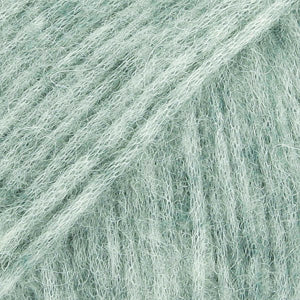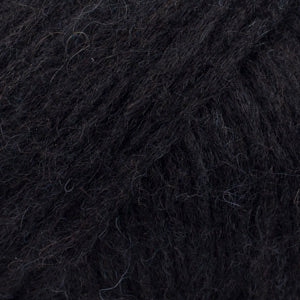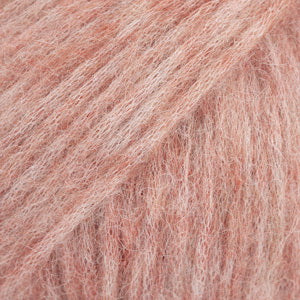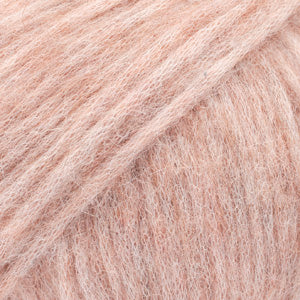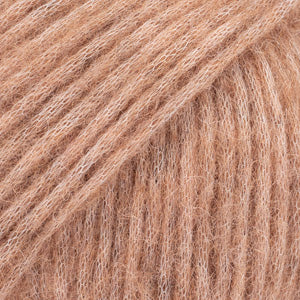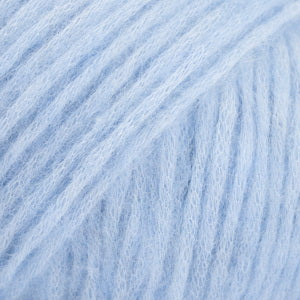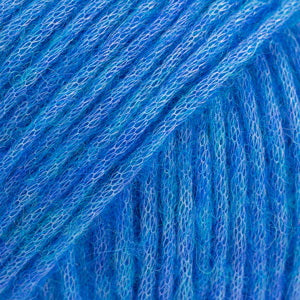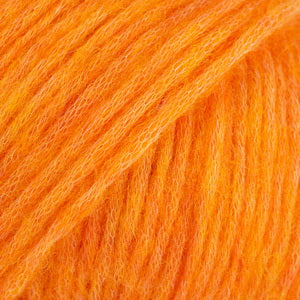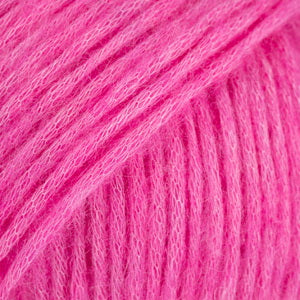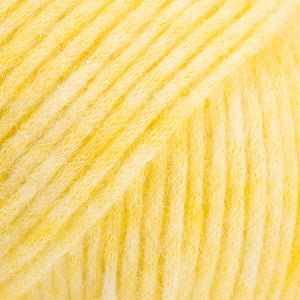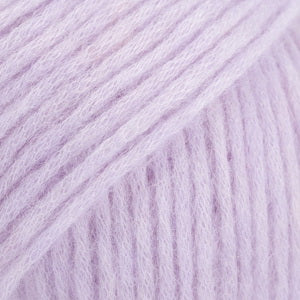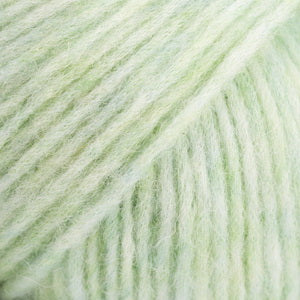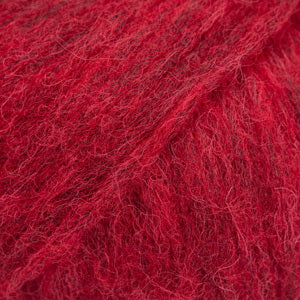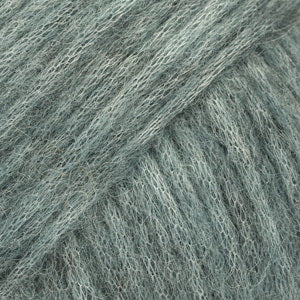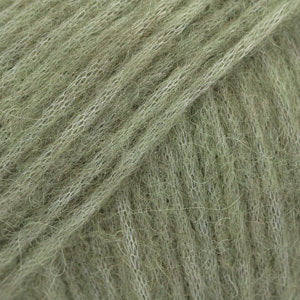 Content: 65% Alpaca, 28% Polyamide, 7% Wool
Yarn Group: C (16 - 19 stitches) / 10 ply / aran / worsted
Weight/length: 50 g = approx 150 m
Recommended needle size: 5 mm
Knitting tension: 10 x 10 cm = 17 sts x 22 rows
Hand Wash, max 30°C / Dry Flat / Feltable
An exciting "blow yarn" made from soft baby alpaca and cozy and warm merino wool. As implied in blow yarn, this quality has an unique construction where instead of spinning, the fibres of baby alpaca and merino wool are air blown into a tube together. This makes the garments made in this yarn about 30-35% lighter than those made with conventional spun yarns of the same thickness.

Made in Peru/EU