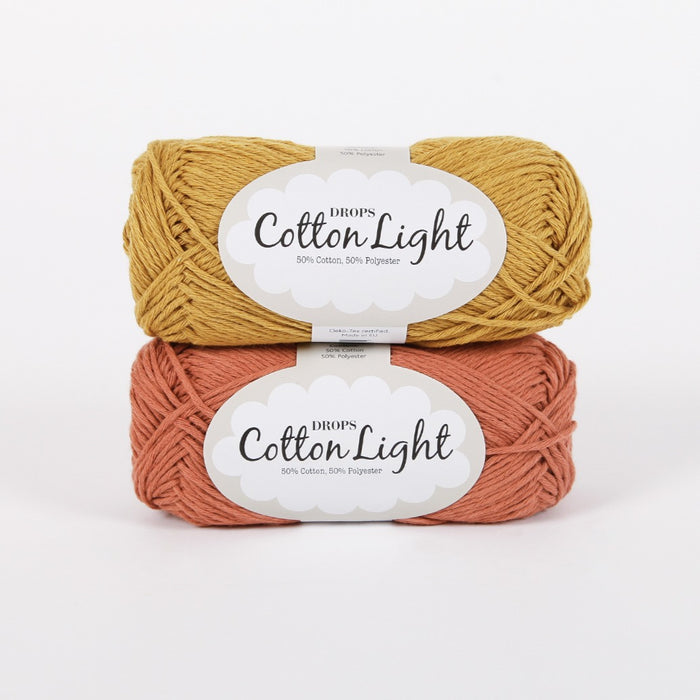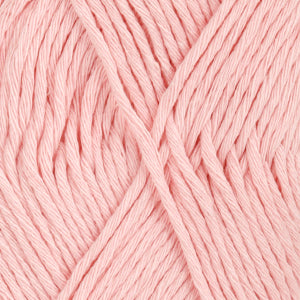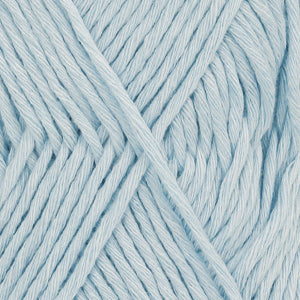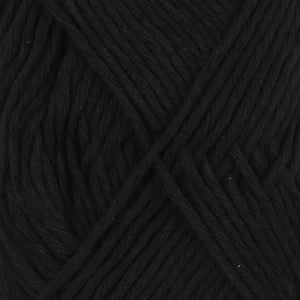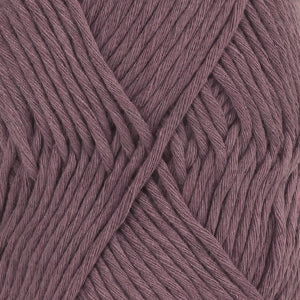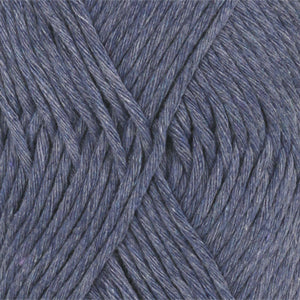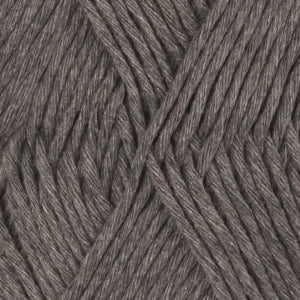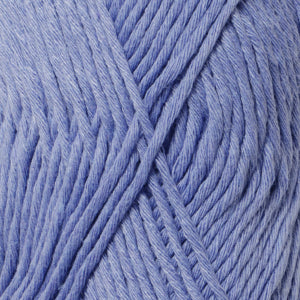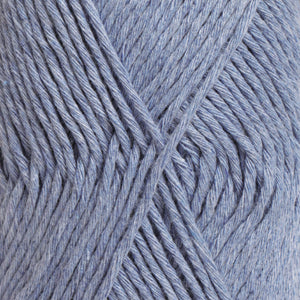 Content: 50% Cotton, 50% Polyester
Yarn Group: B (20 - 22 stitches) / 8 ply / DK / worsted
Weight/length: 50 g = approx 105 m
Recommended needle size: 4 mm
Knitting tension: 10 x 10 cm = 21 sts x 28 rows
Machine wash on gentle cycle 40°C / Dry Flat
DROPS Cotton Light is a lovely soft yarn made from 50% cotton and 50% polyester micro. The micro fibers are thinner than silk strands and they do not take up moisture. This, combined with cotton, gives both summer and winter garments that breathe, have good shape stability and high durability.

DROPS Cotton Light is also the perfect yarn for children garments, as it is machine washable and comes in a wide variety of fun and vibrant colours. The quality is spun from multiple strands which gives a smooth and even stitch definition.

Please note, if you intend to use this yarn to crochet, that it tends to split due to the strands smooth and silky character.
Made in EU